The Plant, Our Bestfriend.
A report conducted in 2015 found nearly two-thirds of workers do not have live plants in their work environments. The Human Spaces Report as it was known studied a little over 7,000 office workers across 16 countries. The environments that had natural elements or plants showed a higher score in wellbeing and productivity than their counterparts.
Along with the Human Spaces Report, the Agricultural University of Norway conducted a small study finding a correlation between health and plants in the office. Their study revealed the presence of plants resulted in a 25% decrease in symptoms such as; fatigue, dry skin, ill-health (sicknesses), concentration, and irritation of the nose and eyes. CIPHR
The following are some of the best plants and toxins they remove: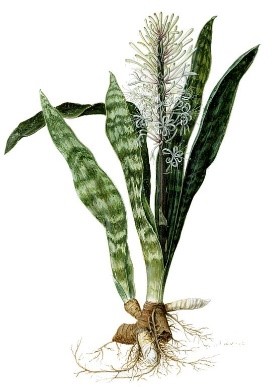 SNAKE PLANT ( SANSEVIERIA )
LIGHT LEVEL: LITTLE
Pollutants Removed: benzene, formaldehyde, trichloroethylene, and xylene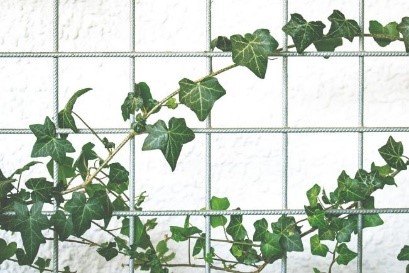 ENGLISH IVY (HEDERA HELIX)
LIGHT: INDIRECT SUNLIGHT
Pollutants Removed: benzene, formaldehyde, xylene and trichloroethylene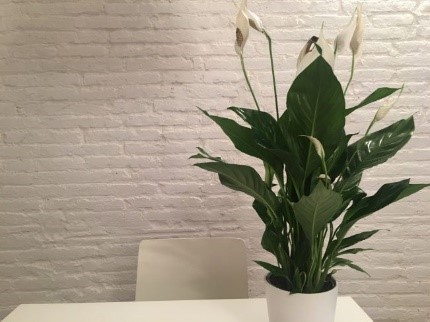 PEACE LILY ( SPATHIPHYLLUM )
LEVEL OF CARE: BEGINNER- MODERATE
LIGHT: SHADY
WATER: NORMAL
Pollutants Removed: ammonia, benzene, formaldehyde, xylene, and trichloroethylene
**warning** Keep out of reach of pets or children. The leaves can be poisonous.
Besides having a great janitorial company, plants are a great way to maintain a healthy and productive office environment for you and your employees. While this certainly isn't all the possible plants one could use, it is a healthy start. Some other great options are:
Aloe ⠀
Dracaena
Spider Plant
Pothos
Cacti
Ficus
Bamboo
To read more about the benefits plants provide to an office click here.