Green Cleaning Services in Louisville and Indianapolis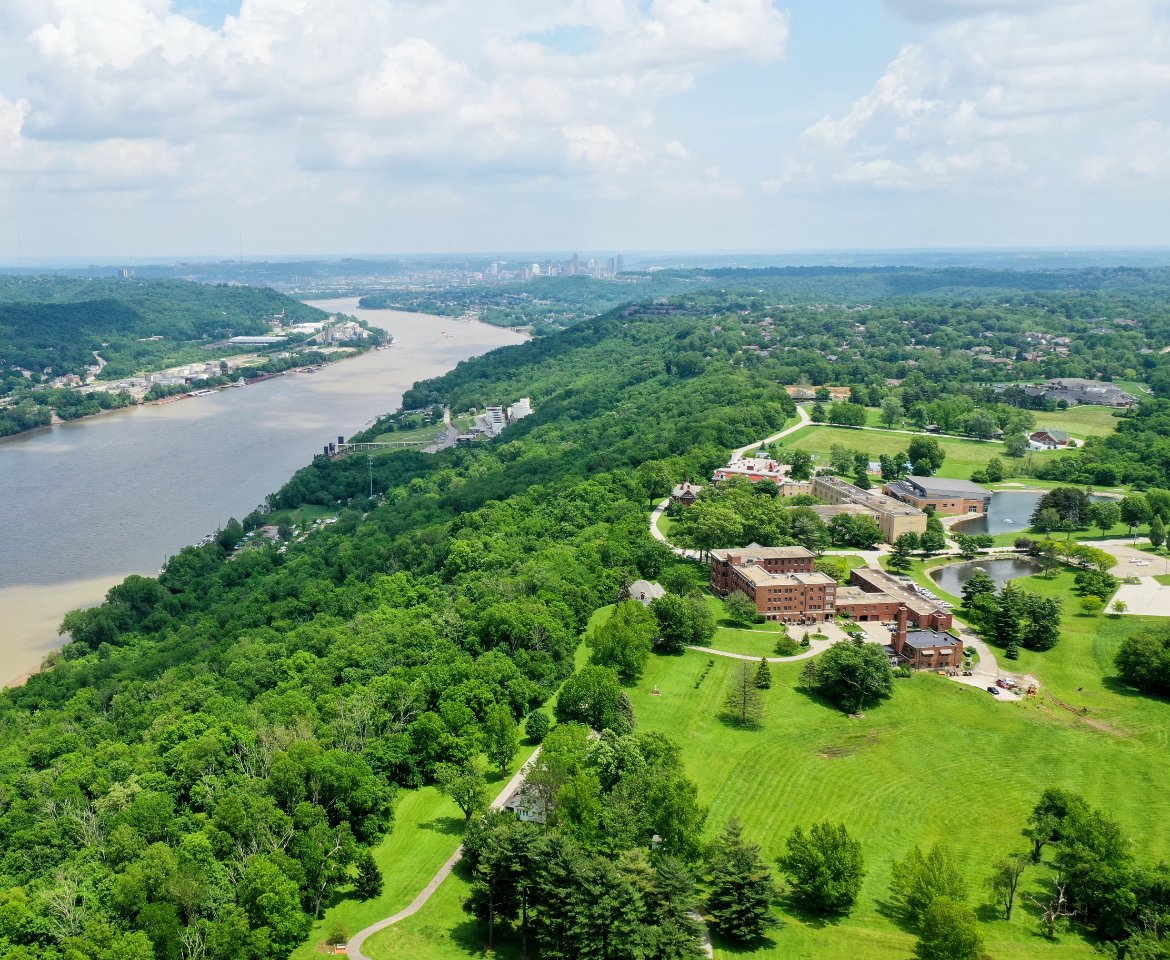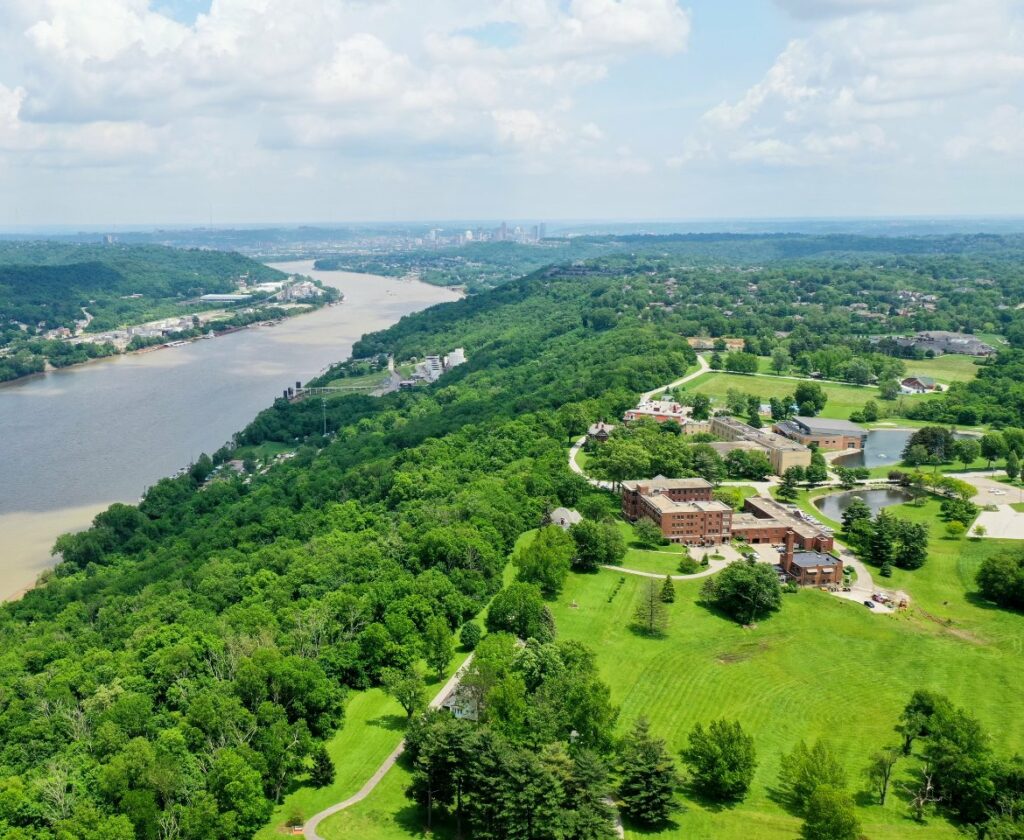 Many of us in Kentuckiana are affected by the Ohio River Valley pollen counts and the resulting allergies, so it is critical to have the best possible air quality in your workplace. Vanguard utilizes an array of effective, eco-friendly cleaning tools that help reduce dust, bacteria, mold, pollen and other allergens.
Vanguard's Green Cleaning Services Utilize: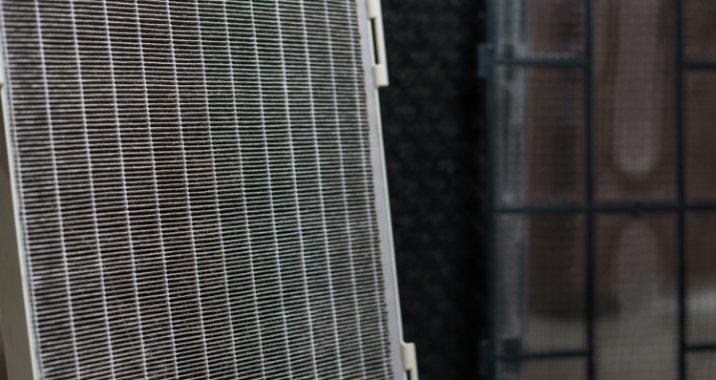 HEPA Filter Vacuums
HEPA (high-efficiency particulate air) vacuums use filters that are capable of trapping extremely small, micron-sized particles. This ensures the maximum amount of particulates and allergens are removed from your facility.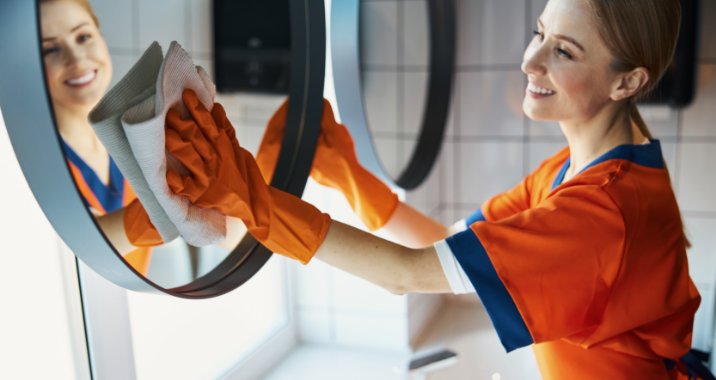 Microfiber Cloths and Mops
These microfiber tools are superior to traditional cotton cloths and mops, and much easier to clean and sanitize after using. They won't miss anything or leave a residue on your surfaces.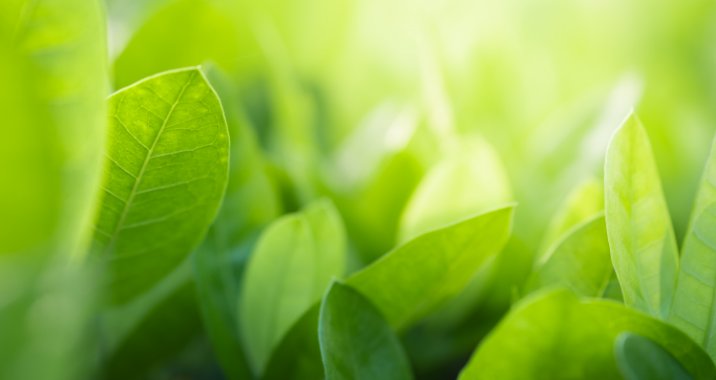 Green Certified Chemicals
Our green cleaning solutions contain no harsh chemicals or abrasive perfumes to ensure a more comfortable interior and minimal impact on your local environment.
Good for your profits, good for your planet
Vanguard's green cleaning services keep your facility sanitary and your employees healthy, ensuring less absenteeism and more productivity. We can also help you manage your consumables inventory and make better choices for dispensers and brands to cut costs.
As for helping the environment, our methods utilize fewer harsh chemicals and create less water waste to better help preserve the finite resources we have here in Kentuckiana. Help leave a better environment to the next generation and demonstrate how much you care about our beautiful region by partnering with Vanguard for green cleaning services.