Cleaning Services for Education Institutions in Louisville and Indianapolis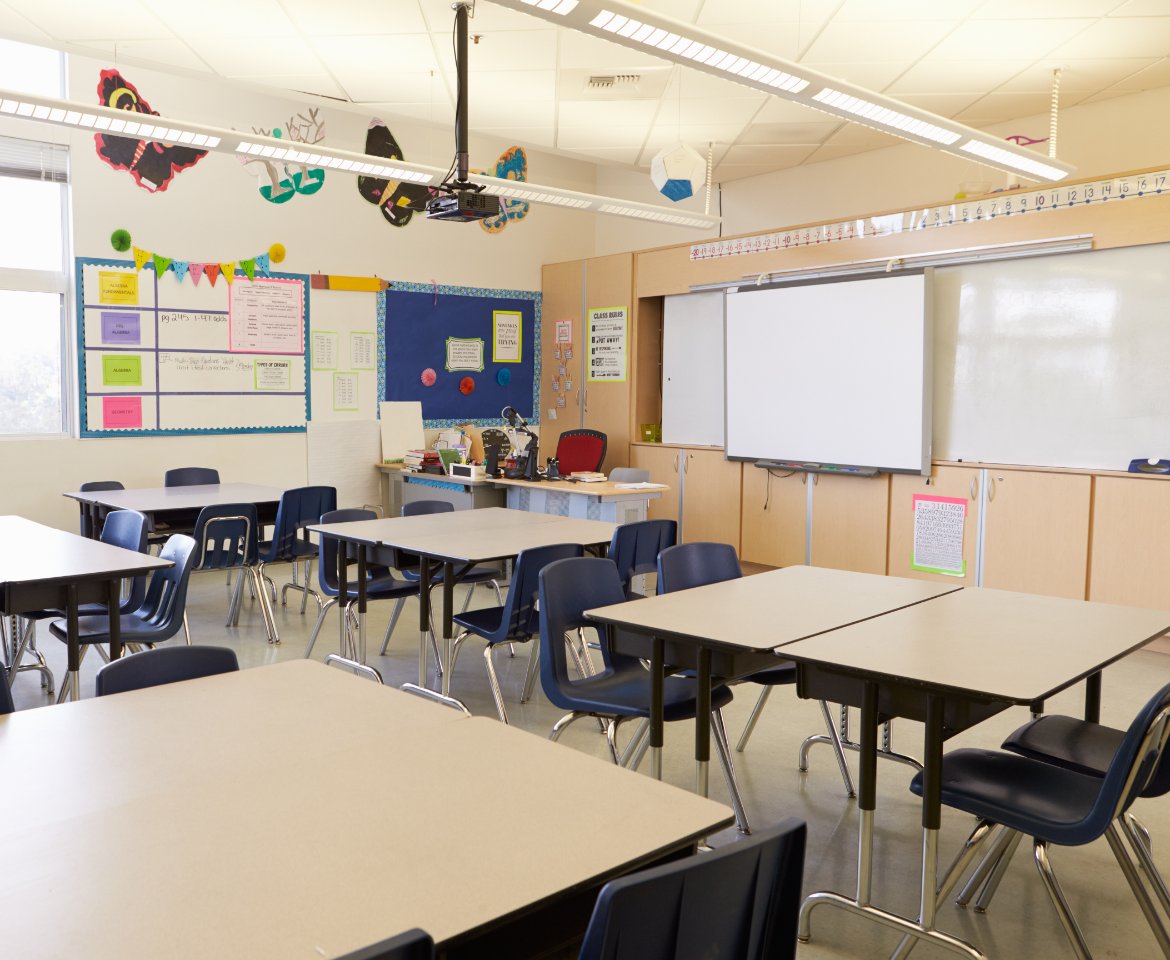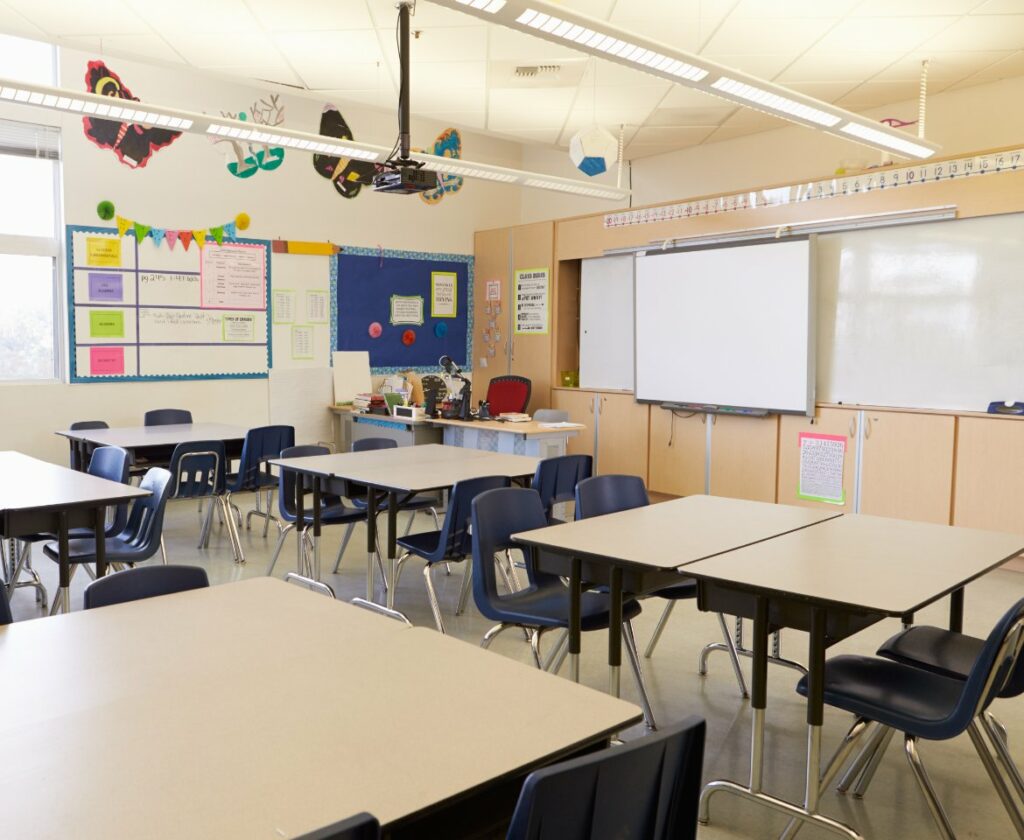 Trust and consistency are key when bringing in outsourced service providers into your academic institution, so we strive every day to live these values. The Vanguard team knows the many cleaning and sanitation challenges you face in the education sector, and we've got the tools, experience, and knowledge to ensure your facilities are spotless, risk to your students is minimized, and you can focus on your operations instead of managing outsourced personnel.
To protect your students and facilitate the vital work you do, Vanguard uses nontoxic chemicals, properly cleaned microfiber mops, HEPA filter vacuums, and other low-risk cleaning tools. We service everything from classrooms to bathrooms to gymnasiums and everything in between. And because we know every educational organization is unique, we intently listen to the requests and preferences of your staff, teachers, parents, and students to ensure everyone's needs are met. With Vanguard keeping your institution clean and healthy, you and your students can enjoy a comfortable and safe learning environment that contributes to better education outcomes.
Vanguard's janitorial team for educational organizations is: