Day Porter Services in Louisville and Indianapolis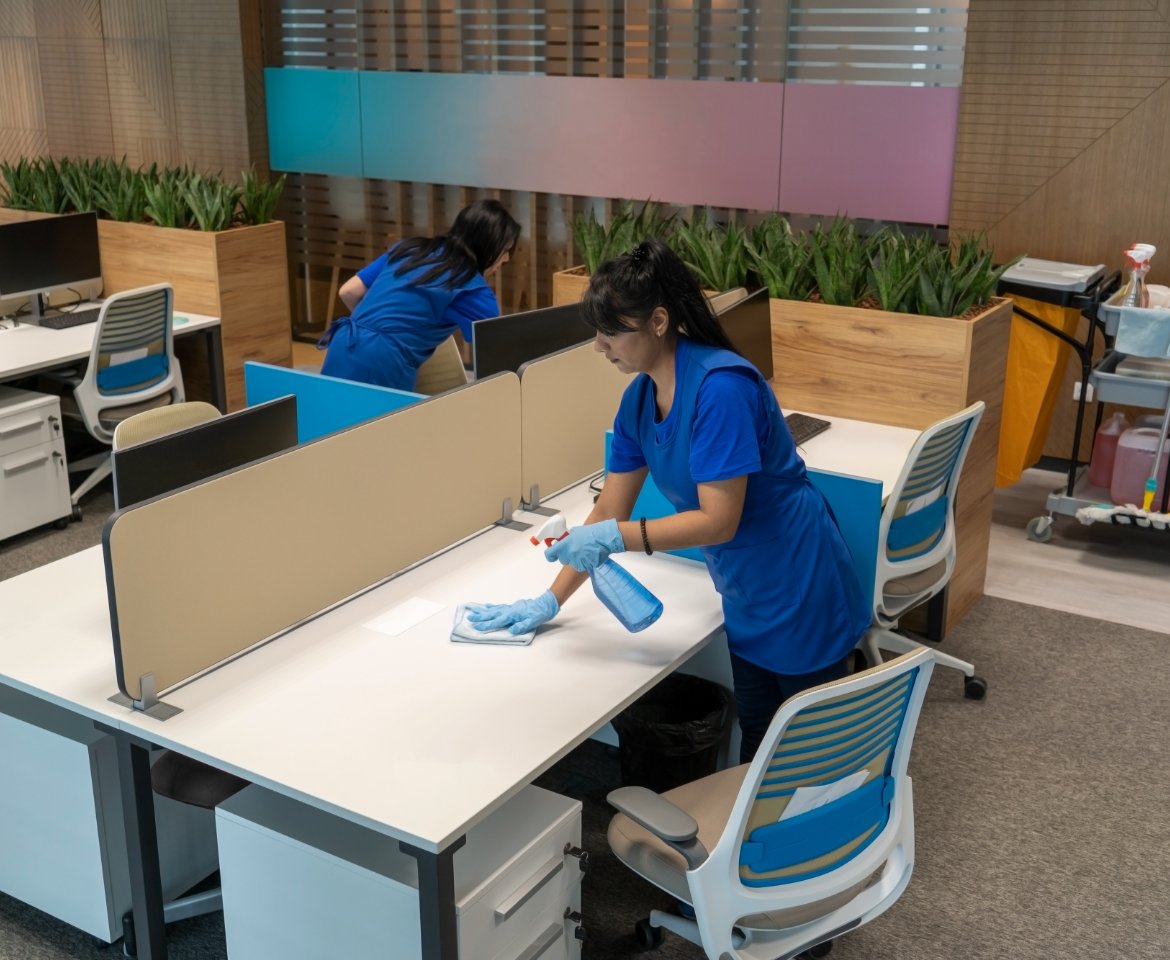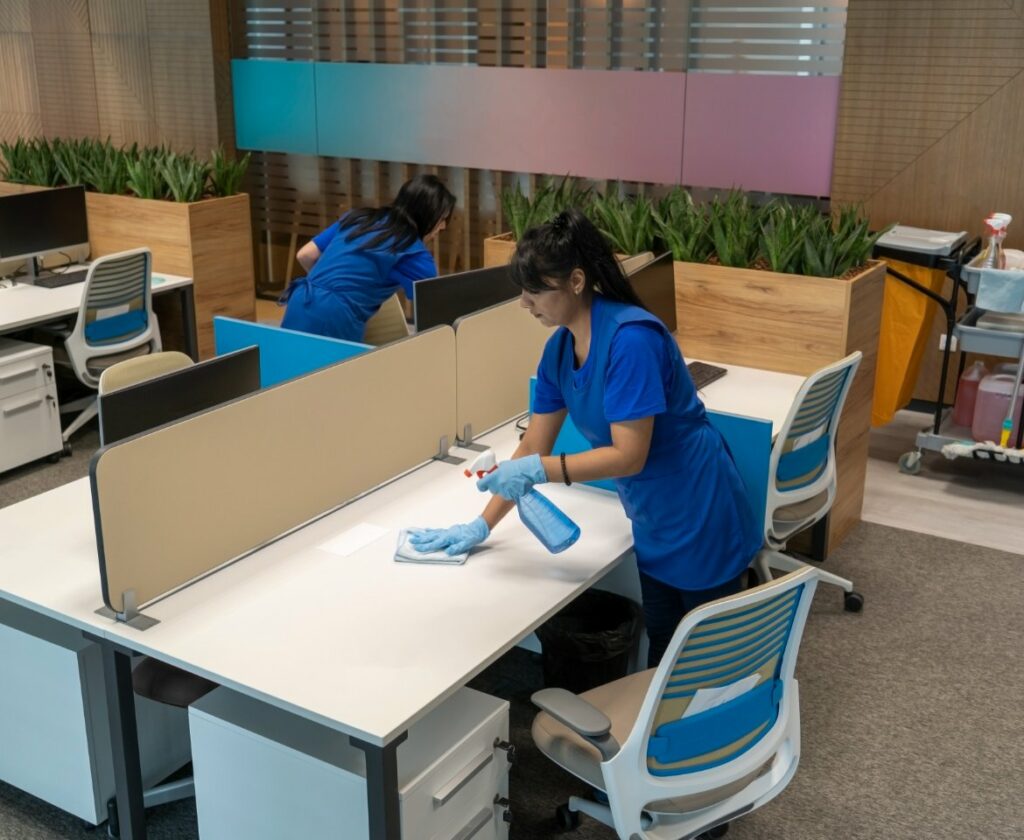 Day porters have a direct impact on your building's image and maintenance during business hours. Vanguard's highly trained and qualified day porters improve the overall level of cleanliness of your facility, raise employee morale, and lower stress. Better still, your night cleaning team will have more time to focus on their highest-impact cleaning tasks, further improving your ROI.
Customize Task Programs for Day Porters
Together we can customize a task program that fits the specific needs of your facility and staff, including the potential following areas of focus: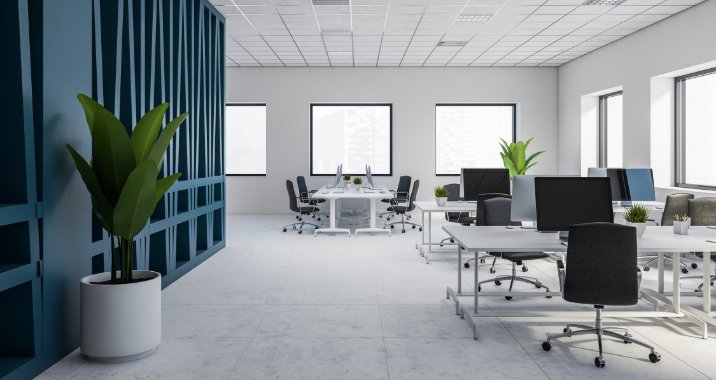 High-touch disinfecting
Has a positive impact on health and morale of staff. They get to see the investment you are making in a clean work environment.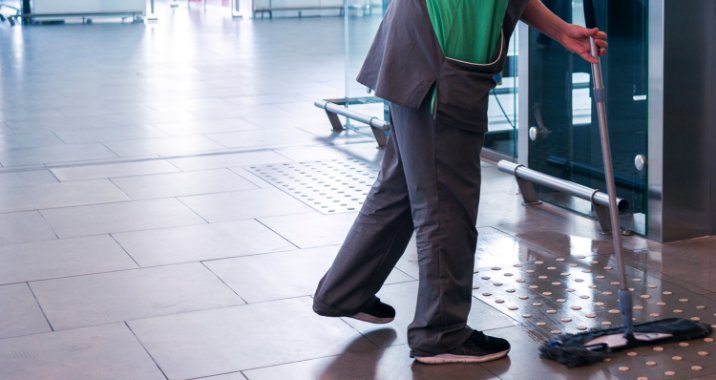 Cleaning common areas like kitchens, cafeterias, and patios
Prevents the buildup of trash and food leftovers. The night cleaning team will have more time to clean these areas instead of removing excess trash.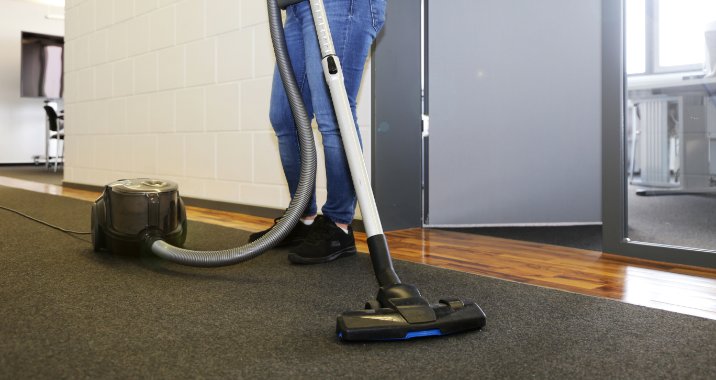 Lobby maintenance
Ensures your entrance improves curb appeal and leaves a good first impression on visitors.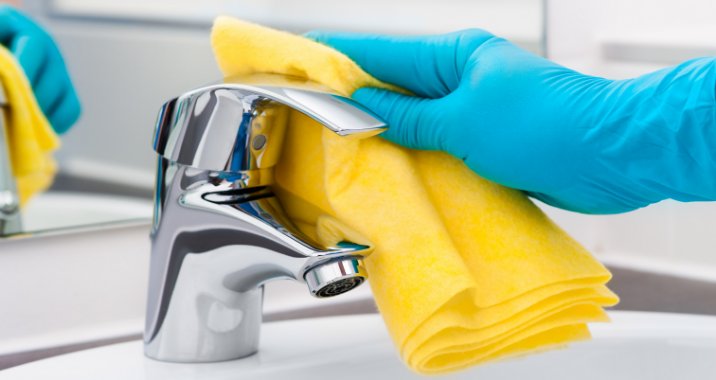 Cleaning and restocking restrooms
Boosts employee morale, reduces complaints, and demonstrates your commitment to a safe and healthy environment.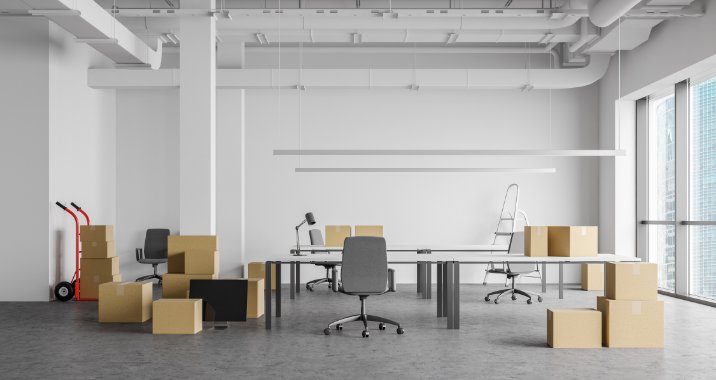 Addressing immediate needs such as spills, stains, or office moves
The extra pairs of hands help address any time-sensitive cleaning needs that occur during business hours.