Why Choose Vanguard Cleaning Systems?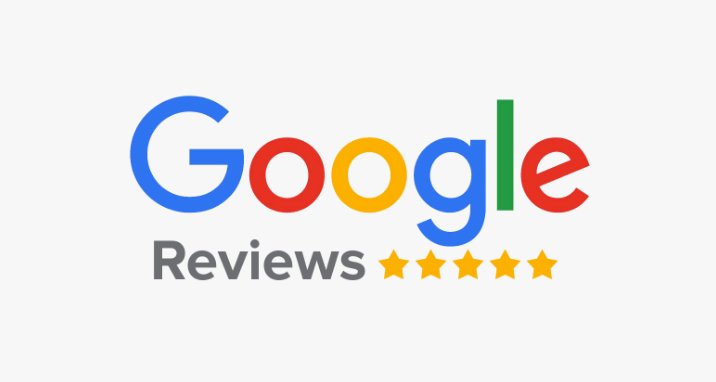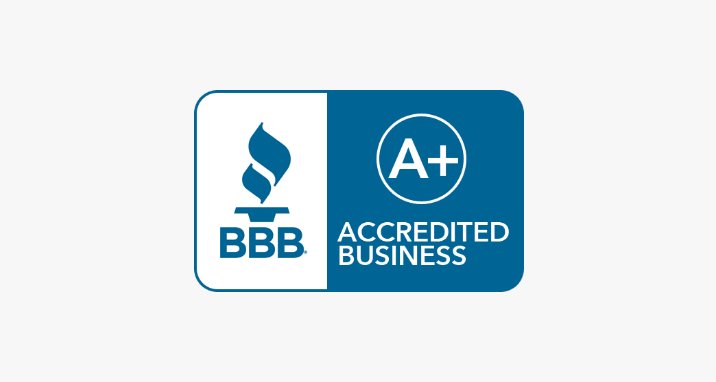 The Vanguard Cleaning Difference
Vanguard Cleaning Systems of Louisville and Indianapolis is a franchise of a nationwide janitorial services company, and we possess all the experience and knowledge that comes with it. However, we are locally owned here in Kentuckiana, and have been in business since 2010. We hire locally and partner with local vendors such as Leonard Brush Chemical, Buschermole & Company, and Beck PC Services. Vanguard utilizes world-class knowledge and expertise while maintaining insight into the unique needs of businesses in our region.
We are Proactive, Professional, and Positive. The Vanguard team focuses on living these values daily to support our franchisees and their customers.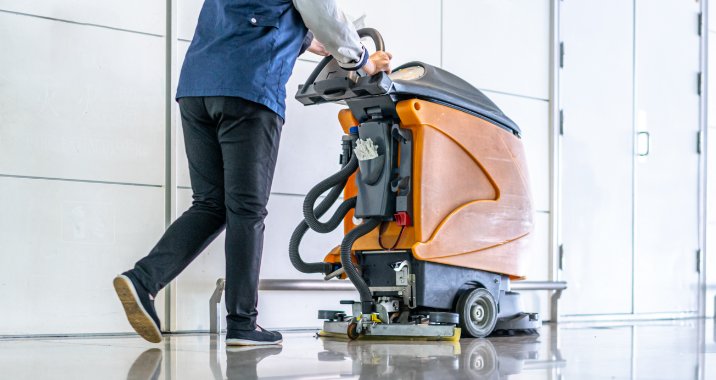 Proactive
Our team and franchisees take pride in effective communication with our customers even when everything is wonderful. Your facility is unique and the needs of your business can change. We value building relationships and staying in contact as part of our everyday routine.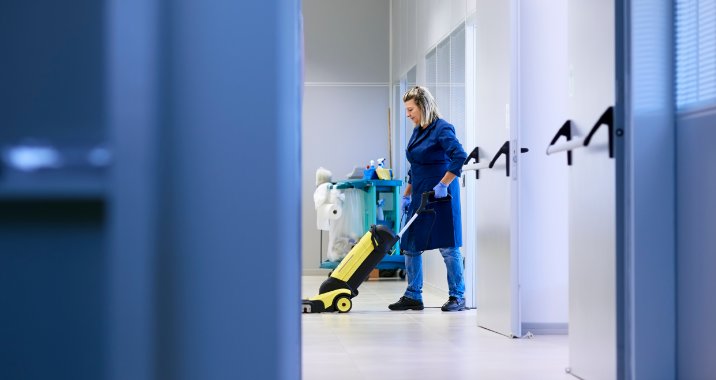 Professional
We respect our customer's time. We follow up on requests and issues. We earn the respect and trust of our service providers and their customers by listening to them and treating them with honesty and respect. The world is always fast-paced and dynamic, but the values of courtesy and conscientiousness stand the test of time.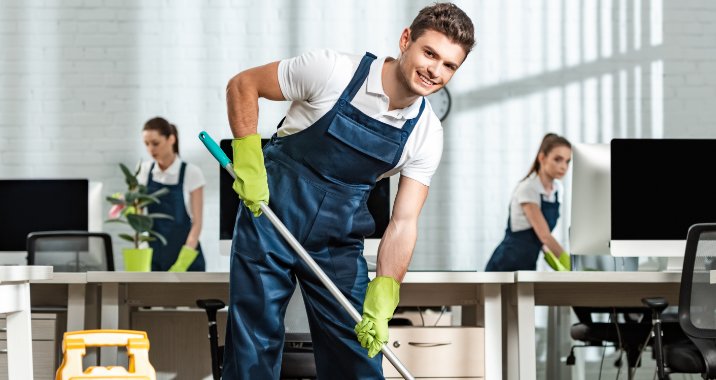 Positive
Everyone has challenges in their daily lives or jobs, so you do not need your vendors to argue, make excuses, or ignore your needs. Our team has a positive approach that is built on years of experience with solving unique problems and needs across a wide array of industries and facilities.
We are very proud of our franchisees and the exceptional janitorial services they have provided for many satisfied clients in the Greater Louisville and Indianapolis areas. The Vanguard team has extensive experience providing commercial cleaning services for a wide range of facility types, including general office, industrial and manufacturing, logistics, medical, multitenant residential, and private schools.
We are a locally owned business that has been operating for over 13 years. Over time, we have invested in building relationships that give us the knowledge, experience, and expertise to deliver unique cleaning and disinfecting services based on each customer's requirements.
Below you will find a showcase of satisfied Vanguard clients. If you recognize some of the names and you are part of a similar business, please contact us so we can learn more about the janitorial needs for your facility. We believe we are the best option for you to make a real change that leads to cleaner facilities and more comfortable working conditions.
If you'd like to see for yourself how we've helped businesses in the Kentuckiana region, read the customer reviews at the bottom of this page. We will happily provide you with contact information should you wish to speak to current Vanguard customers to learn more about how we do things.
Vanguard is proud of our 45+ five-star reviews and that so many of our customers recognize the value we provide as well as the culture and brand we represent! Read our reviews below and see how we've helped businesses just like yours achieve cleaner, more attractive facilities and more comfortable working environments.

"Very pleased with Vanguard! They are very responsive & go the extra mile. They do an excellent job keeping the office space spotless."

Positive: Professionalism, Quality, Responsiveness, Value
"It has been absolutely a pleasure working with Vanguard. The staff is very professional, attentive and beyond helpful. We used their porter services during our peak season and she was absolutely amazing. I have nothing but great things to say about their services. Top notch partner! Highly recommend Vanguard Cleaning!"

"Vanguard and their cleaning crews have been wonderful to work with!! The cleaning crews have done an excellent job cleaning our offices. If ever an issue, they were right on it. Very professional and needed very little instructions. Couldn't be happier with the service they have provided.?

Positive: Professionalism, Quality, Responsiveness, Value
"After multiple cleaning services didn't work out, Vanguard Cleaning Systems has been a nice change. Their team has been professional, friendly and easy to work with. We've made multiple changes to their tasks lists and they always respond quickly."

"I am incredibly thankful for my company's partnership with Vanguard.
They have done superb work for us, and it makes our jobs a lot easier at the end of the day. I cannot tell you how nice it has been to have their team's high-quality, consistent, and dependable work being done at our distillery.
Further, I am so thankful to the cleaning crew manager, Yasmary, for all of the high-quality communication she has initiated with me every time there was clarification needed on any task.
To me, this kind of high-quality work and communication is exactly what ought to comprise a solid business partnership, and we are happy to be working in such a partnership with Vanguard – I highly recommend them!"

"Vanguard Cleaning has been cleaning our medical facility for six years (5-days a week) and have done an outstanding job all along. We are very pleased with their work, they're reliable, and have a dedicated and personable team. I highly recommend their services!"

"USPC has been with Vanguard since 2015. Deidra White and her crew have been with us almost as long. Deidra is very attentive to our office space and is very responsive if we need something extra. We were very pleased with her flexibility during our shutdown and she and her crew were ready to help us bring our staff back to the office. We had no worries about the cleanliness. I enjoy working with Vanguard and Deidra White."