Commercial Janitorial Services in Louisville and Indianapolis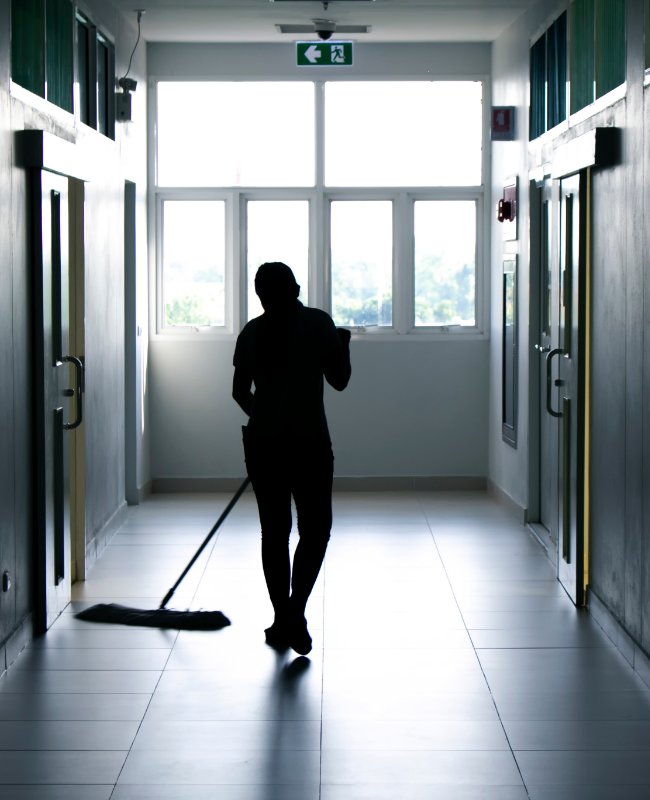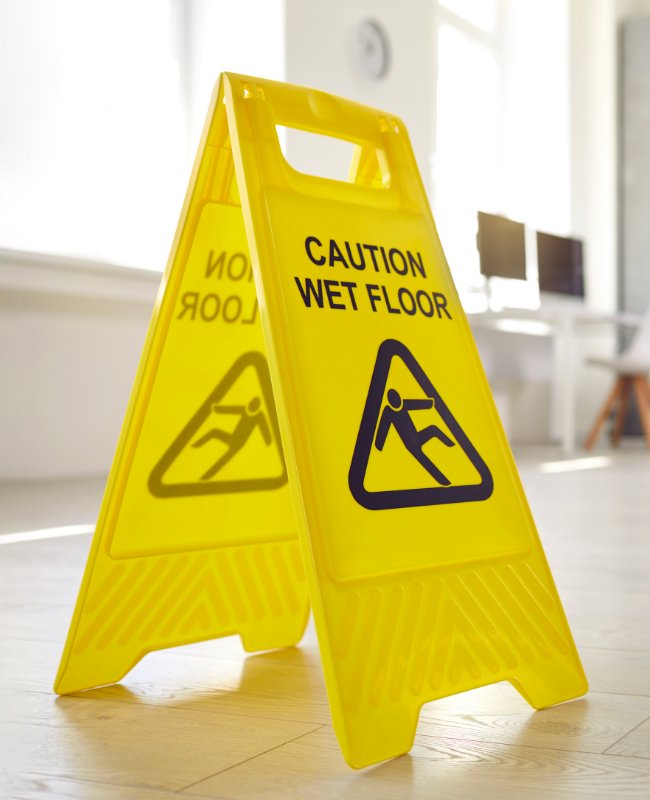 It is essential to have the right level of janitorial service to maintain a clean, safe, and healthy workplace. We have successfully added additional disinfecting, electrostatic spraying, and day porter services to support operations at our customers' facilities in Greater Louisville and Southern Indiana. We begin each client relationship by listening intently and developing a customized service schedule to meet their facility's needs.
Vanguard's Commercial Cleaning Services Include:
"Spray, Dwell, and Wipe" disinfection of standard high-touch areas:
Electrostatic Spraying/Deep Cleaning
Disinfecting using FDA-recommended solutions and a Victory electrostatic sprayer to reduce chemical usage that impacts air quality.
Vacuuming With Hepa Filters
Vacuuming that utilizes HEPA (high -efficiency particulate air) filters, which can theoretically remove at least 99.97% of dust, pollen, mold, bacteria, and any airborne particles with a size of 0.3 micron (µm).
Clean and polish mirrored, glass, and chrome surfaces. Clean and disinfect sinks, counters, and restroom fixtures, including:
Dust furniture, desks, chairs, credenzas, tables, and cabinets, as well as specific office equipment (computer screens, etc.) per client instructions. (Note: Papers and folders will not be moved unless specifically requested.)
Clean entrance and internal window glass, removing fingerprints and smudges.
Break Room/Kitchen Cleaning
Clean and disinfect table tops, counters, sinks and exteriors of cabinets. Clean and disinfect exterior and interior of microwave ovens. Clean and disinfect exteriors of refrigerators.
Paper Supplies, Soap, And Trash Can Liners
Manage inventory of consumable cleaning supplies, ordering. and restocking for you to reduce operating costs.
Dust mop and damp mop using microfiber mops and nontoxic cleaning chemicals.
Trash removal services and schedules are customized on a customer-to-customer basis to ensure your unique requirements are met efficiently and conveniently.