Cleaning Services for Corporate Headquarters in Louisville and Indianapolis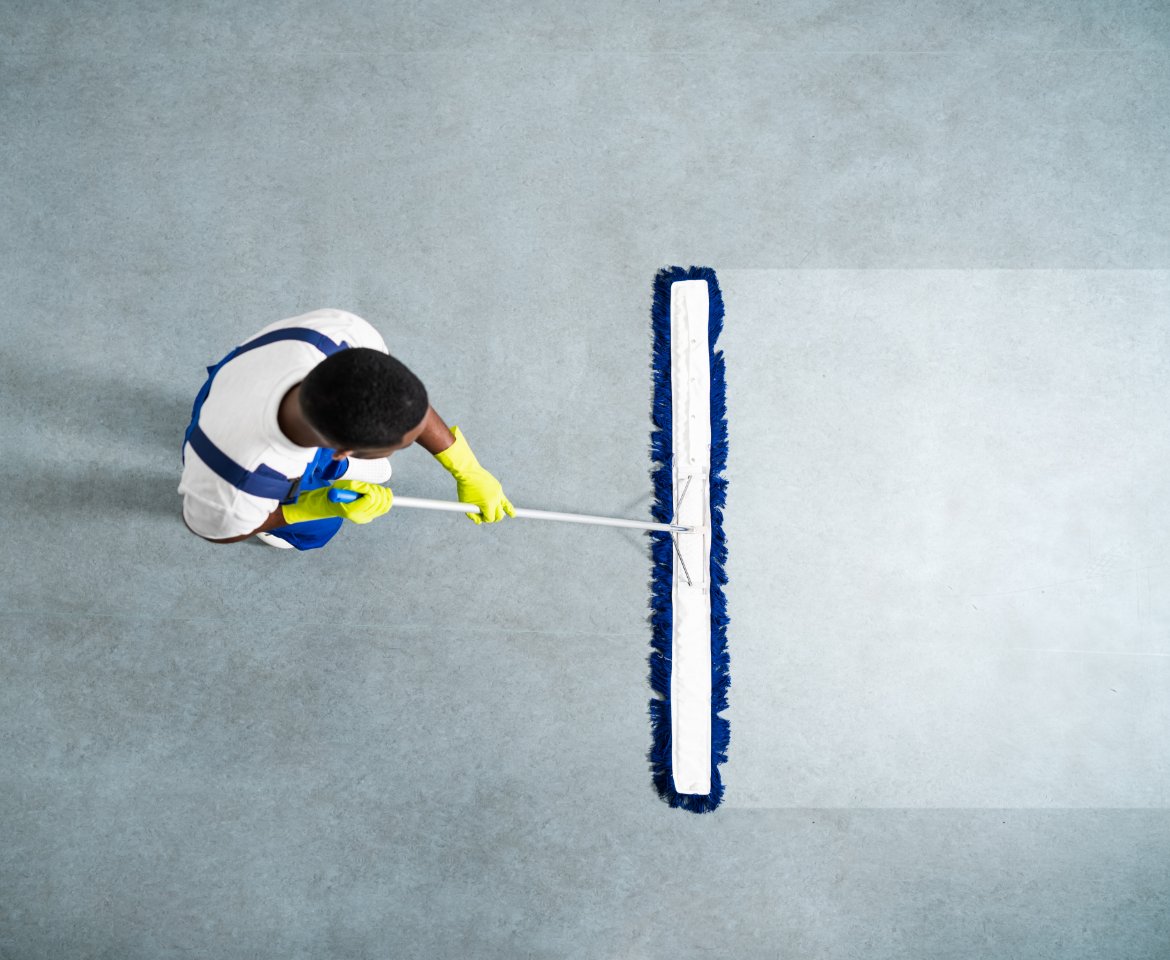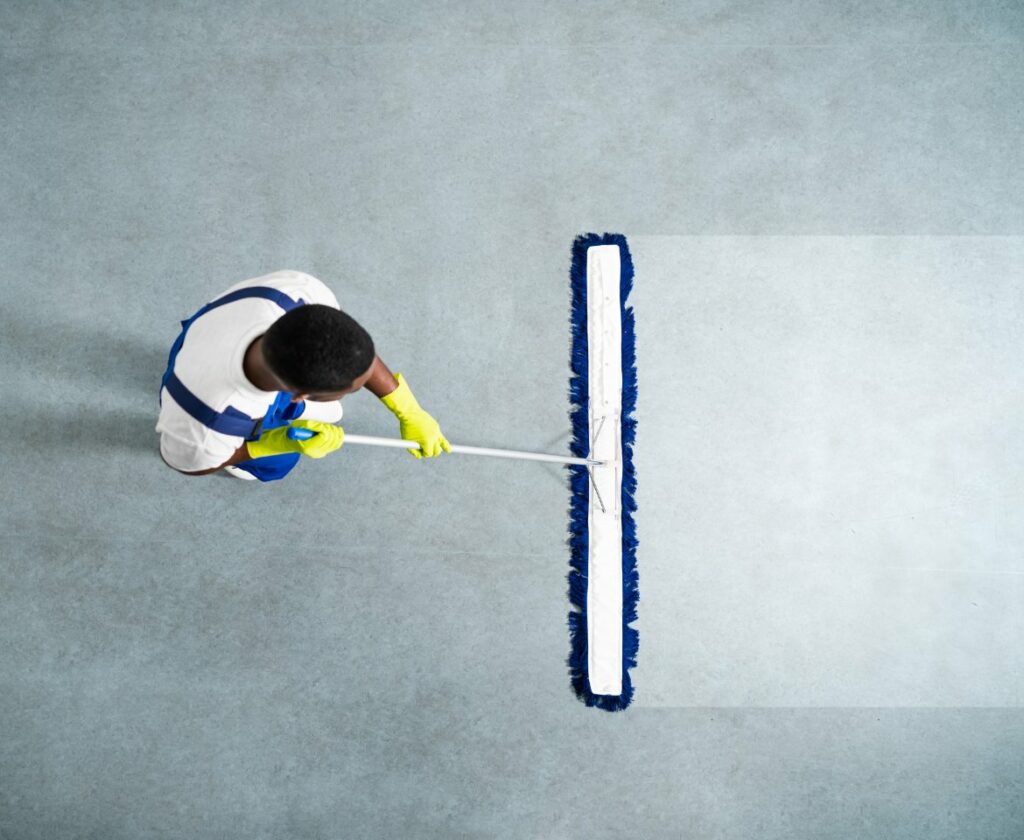 As an owner or manager of a corporate office facility, it's important to find a janitorial company that's responsive to you and your tenants needs to enhance the brand and profitability of your building. Vanguard's experienced team knows well the challenges you and your property face. When providing our thorough and effective janitorial services for your building, we'll pay extra attention to its changing needs as time goes on and occupancy levels shift. We also put an emphasis on clear communication to keep tenants satisfied and ensure you can focus on other building issues that need your attention.
Vanguard knows corporate office buildings
We strive to make your workload as a building manager easier with simple and transparent billing, adjustments for vacancy credits, supply inventory management, and regular meetings as needed to ensure clear communication.
If you operate a larger building, you may have experienced high turnover and inconsistency because of the size of the cleaning team required. But Vanguard employs loyal and experienced teams, thanks to our large customer base and support from a nationwide network of other Vanguard franchises. We'll go the extra mile every time so that you can enjoy a safe and comfortable building without having to worry about keeping it that way.