Cleaning Services for Industrial & Manufacturing Facilities in Louisville and Indianapolis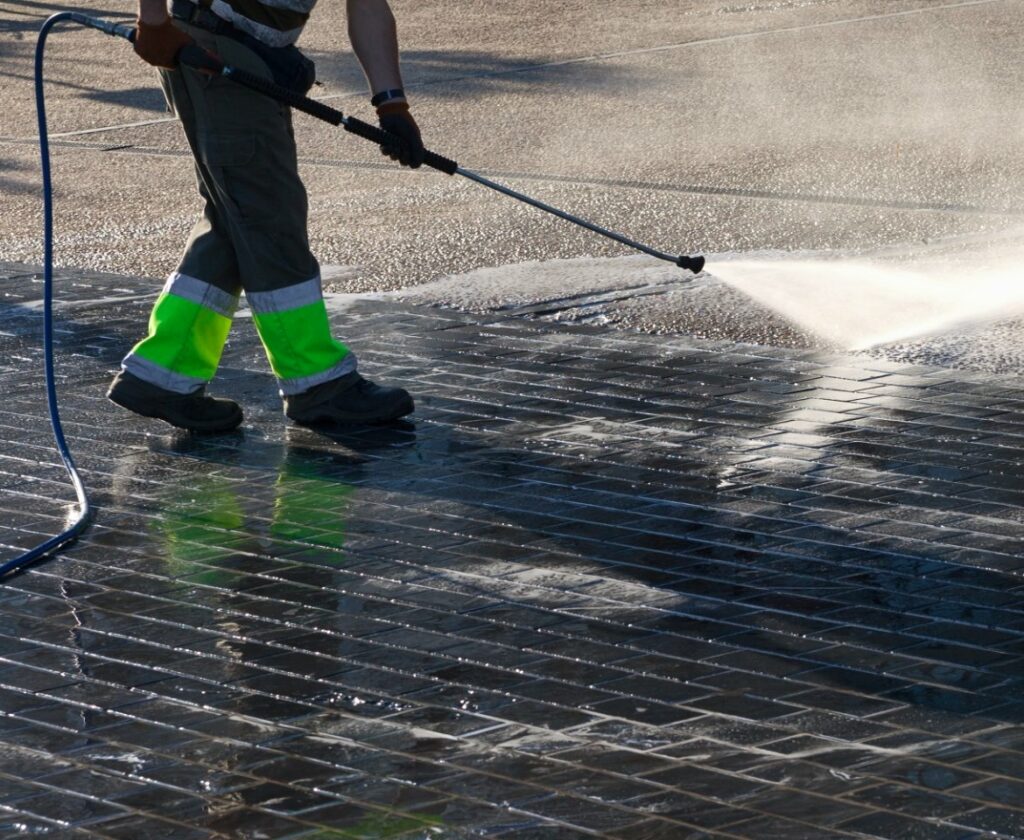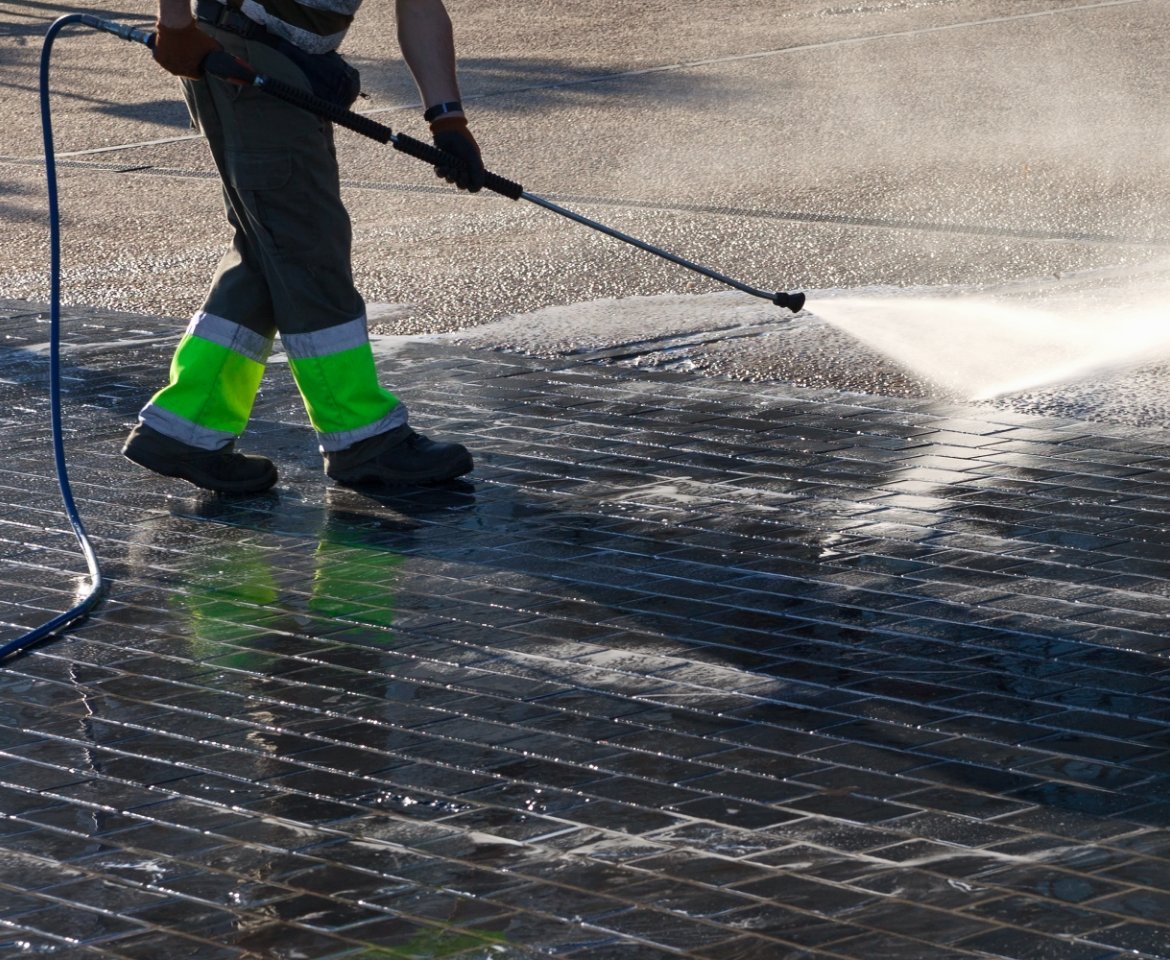 In your industrial or manufacturing facility, cleaning and disinfecting services are even more vital to safety and productivity compared to other sectors. You need a safe, worry-free, and productive environment so you can focus on meeting the needs of your customers. Vanguard provides effective janitorial services delivered by experienced professionals so you don't have to spend your valuable time hiring, training, and managing your own cleaning staff.
Vanguard knows the unique janitorial needs of the industrial and manufacturing sector. When you partner with us, we begin with deep discussion and collaboration to understand your current challenges, concerns, and your specific janitorial requirements. We've provided valuable services to satisfied industrial sector customers across the Louisville and Southern Indiana regions, and we look forward to the opportunity to meet and exceed your expectations.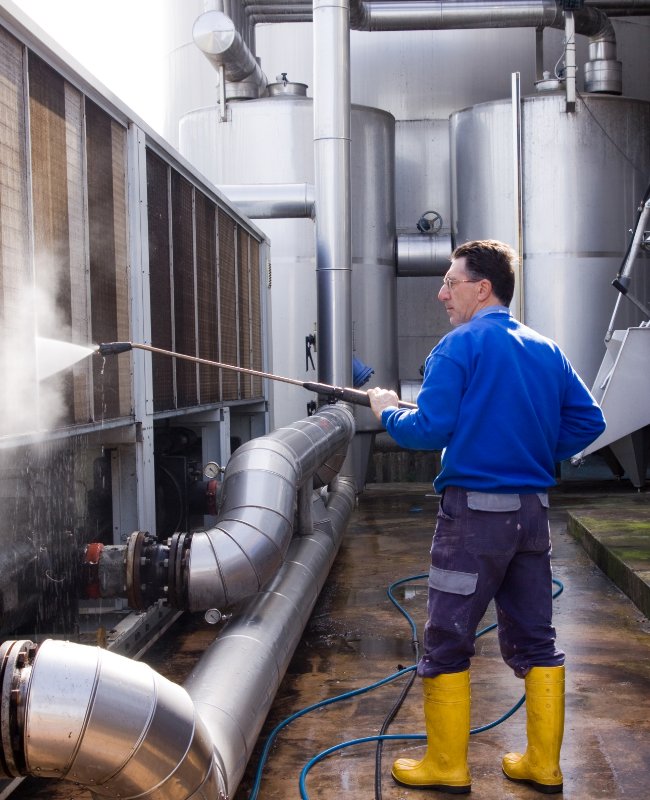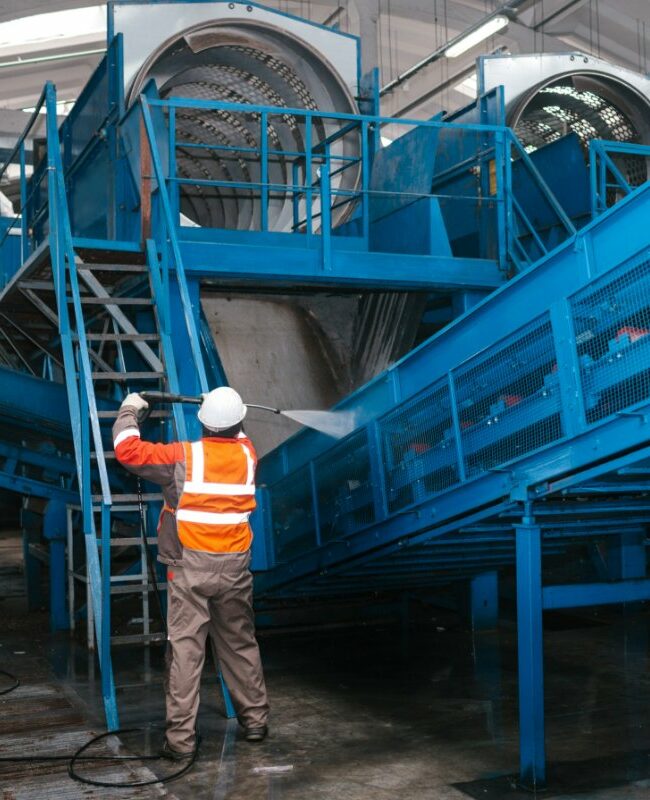 What makes Vanguard the right choice?
Our service providers are familiar with the best janitorial chemicals and equipment to remove dirt, grease, and dust quickly and safely from your facility. Critically, they put the right staffing level in place to deliver consistently high-quality services, even in the most challenging environments. We perform a variety of tasks vital to the productivity and safety of an industrial facility, including: