Carpet Cleaning & Upholstery Services in Louisville and Indianapolis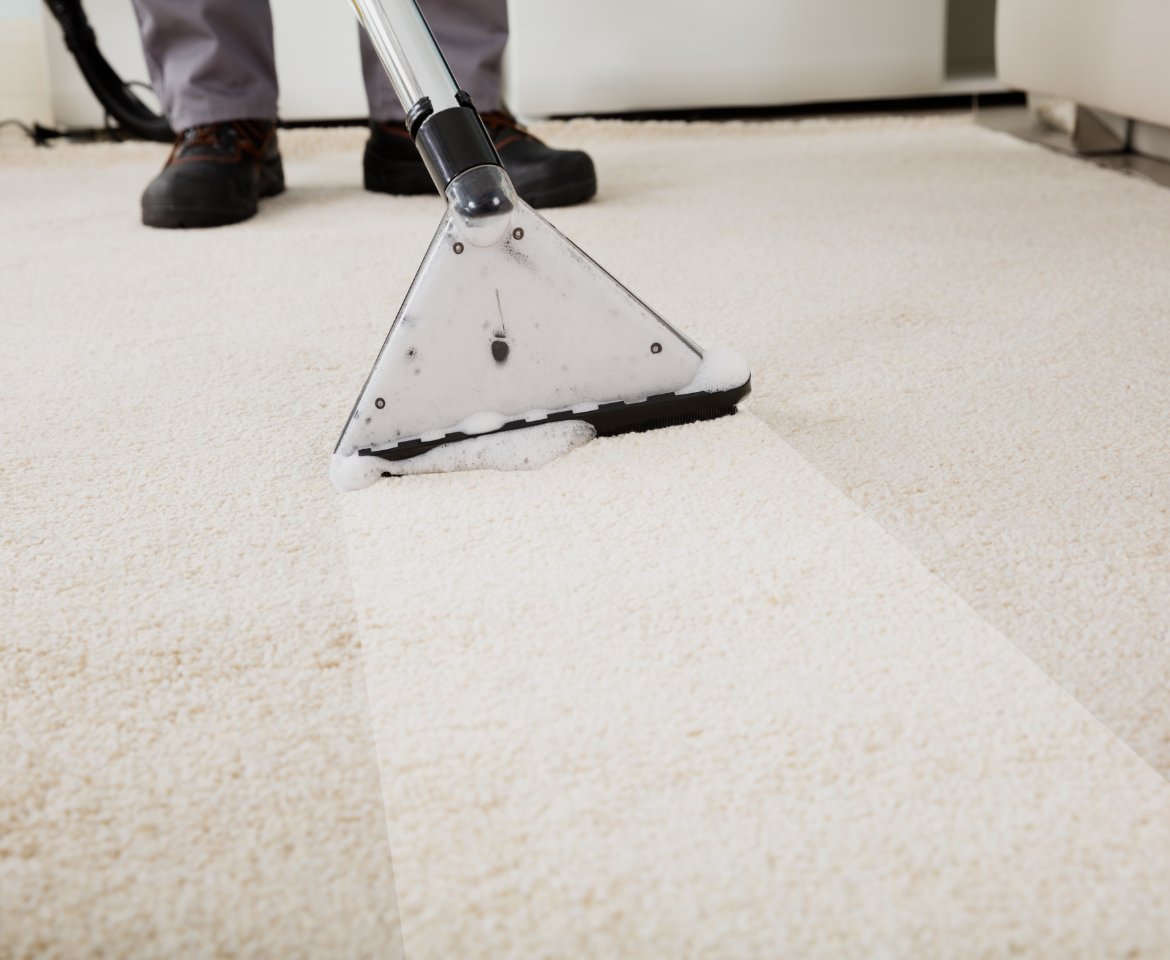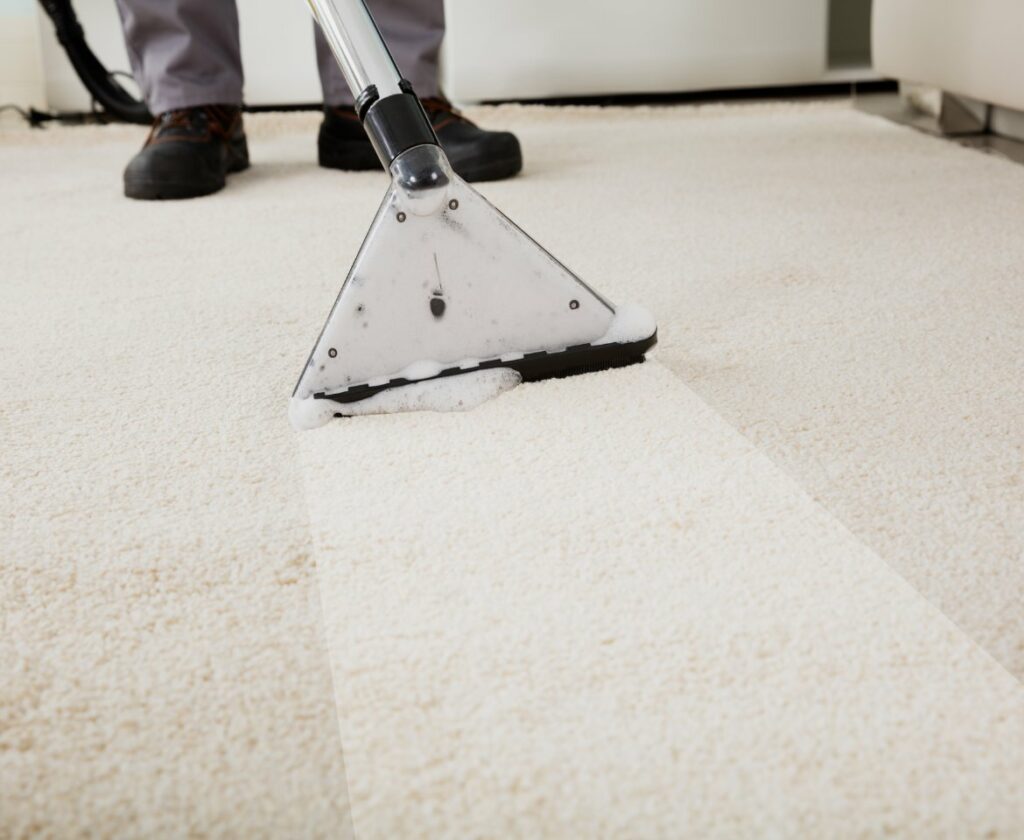 Carpet cleaning and upholstery care are essential to your building's appearance and health. Not only does proper maintenance prolong the life of your carpet and furniture and beautify your interiors, but it also helps minimize employee health issues.
Contact Vanguard today about carpet and upholstery cleaning services. We'll discuss your specific needs so that our team can learn more about how your facility operates and how this impacts the carpet and your overall level of dirt, debris, and particulates. Armed with this knowledge, we will be able to craft a customized cleaning plan for your facility that best meets your needs and budget.
The best carpet cleaning method for your facility!
Many carpet cleaners provide standard commercial carpet cleaning with hot water and steam, but this might not remove stains completely. This method can also have negative impacts on the life cycle of your carpet and carpet padding.
Vanguard's carpet and upholstery cleaning services utilize advanced equipment and techniques to remove dirt, dust, and bacteria safely and effectively. Our carpet cleaning experts use pre-treatment methods and a low-moisture process that extends the life of your carpet and prevents excess humidity from harming your IT equipment and air quality.