Cleaning Services for Medical & Healthcare Organizations in Louisville and Indianapolis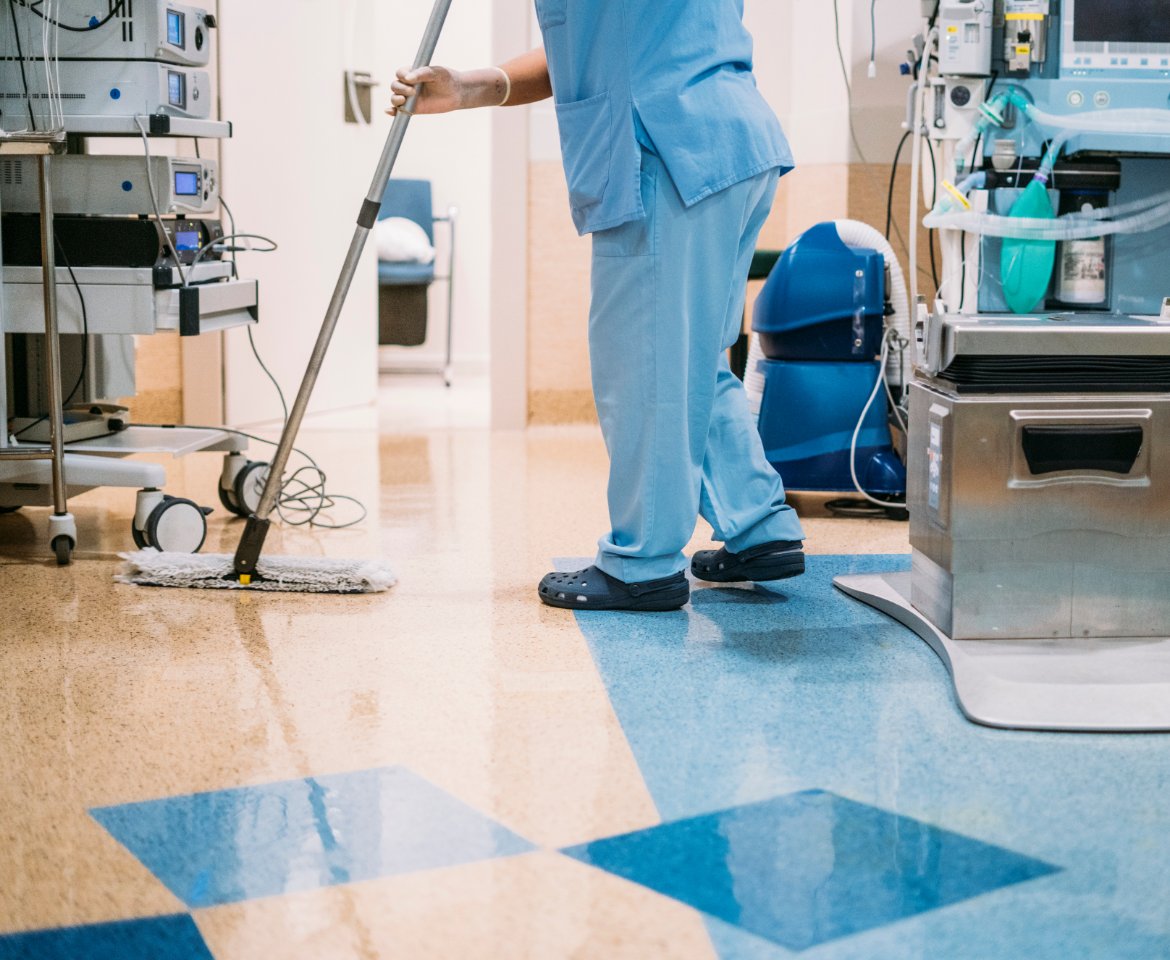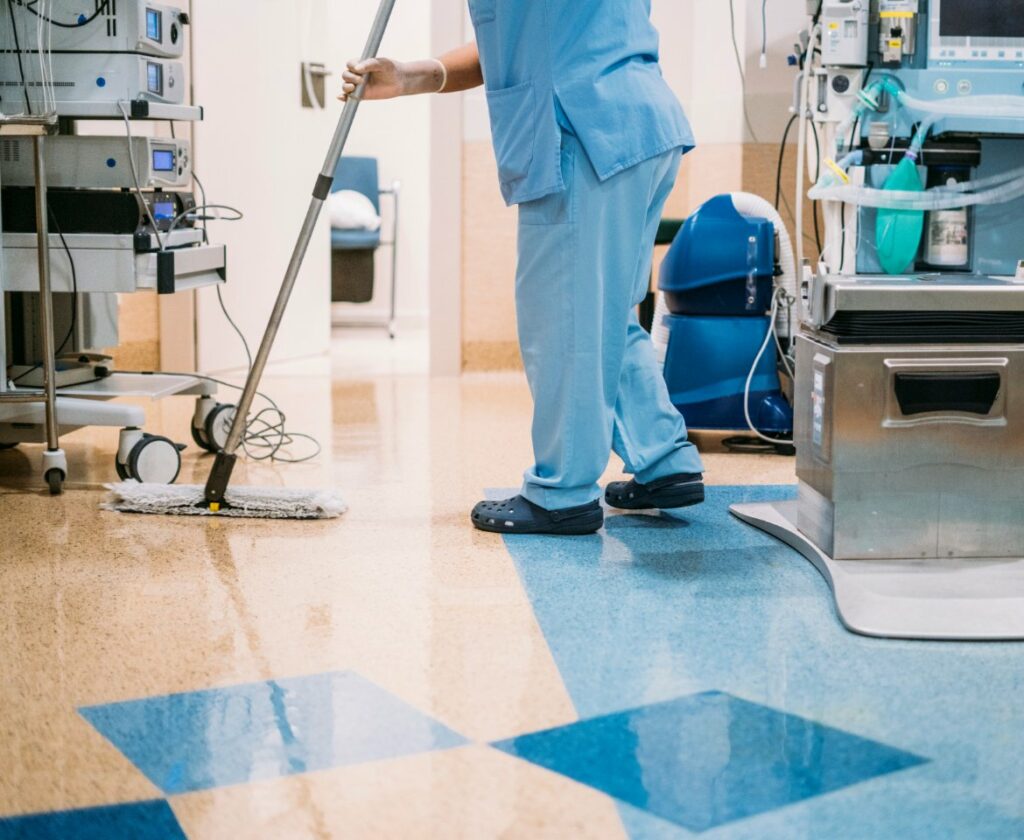 Vanguard has an excellent track record of not only providing professional janitorial services to healthcare sector customers, but also consistently meeting and exceeding expectations. We know that you have stringent standards for cleanliness and sanitation, and we've got the training, knowledge, and equipment to exceed your expectations as well. Regardless of your organization's size or specialization, we have what it takes to keep your entire facility safe, spotless, and healthy.
Our experience in the healthcare industry has taught us that effective cleaning and disinfecting services are important to your operations, but we also understand that consistency is key. You don't have time to spend managing outsourced cleaners or worrying if your facility has been effectively sanitized. That's why Vanguard teams utilize their extensive experience servicing healthcare and medical facilities to reliably meet your requirements and work on a timeline that ensures we won't get in your way.
Vanguard's janitorial team for healthcare and medical clients is: