Commercial Cleaning Services in Louisville, KY
Benefit From Vanguard's Health-Focused Commercial Cleaning Services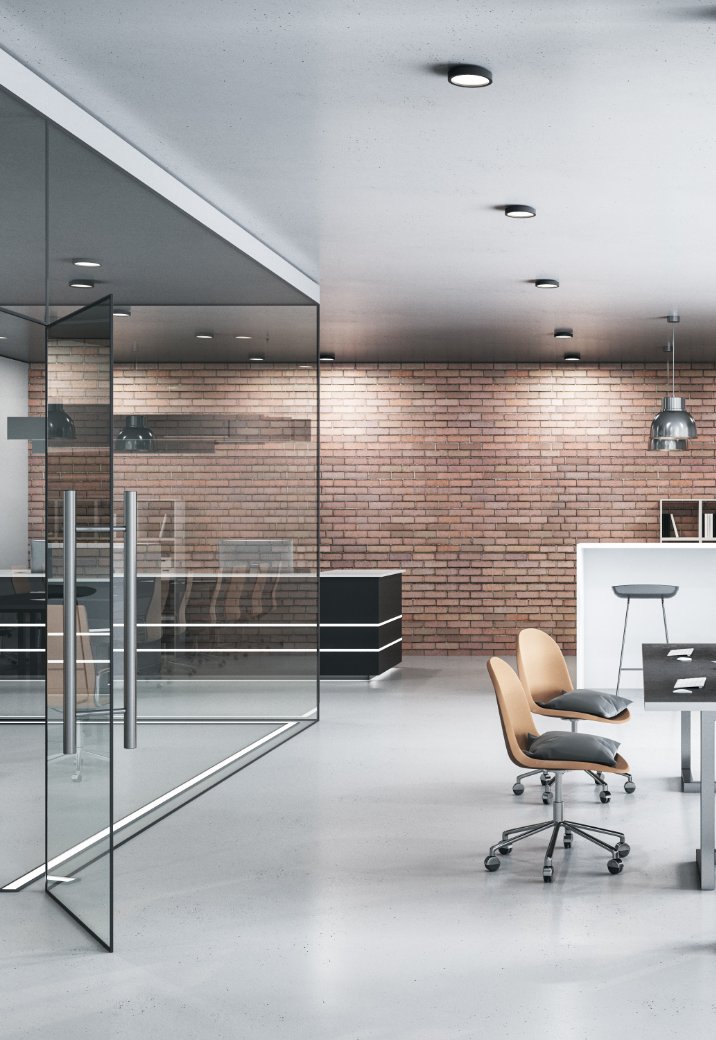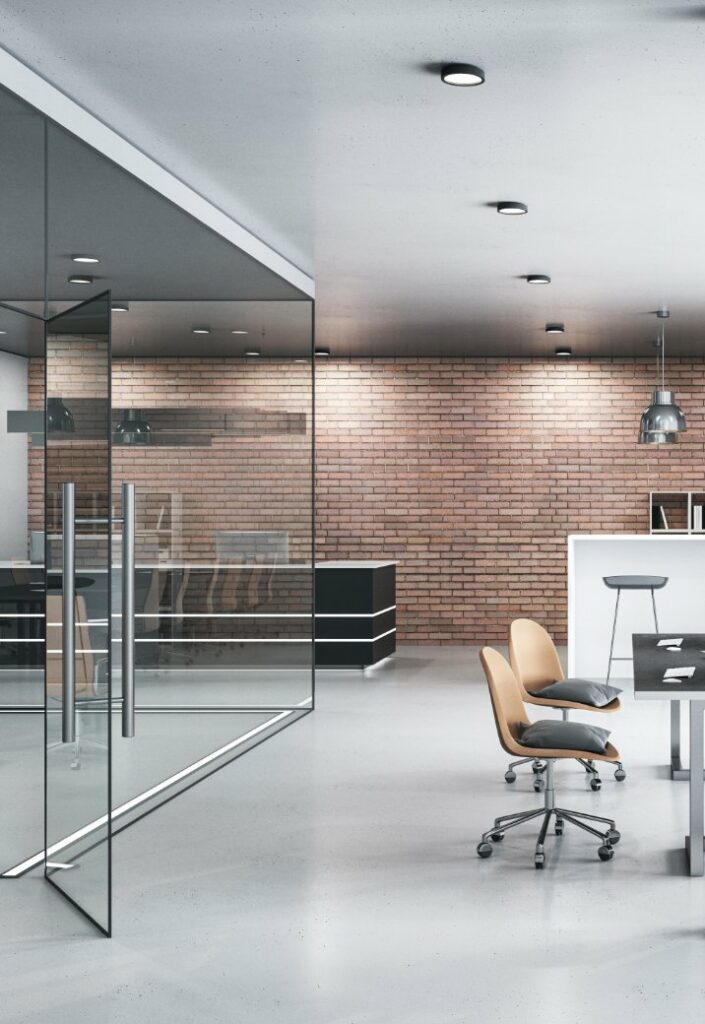 Vanguard Delivers Effective Commercial Cleaning Services In Louisville, Ky
Partner with Vanguard Cleaning Systems of Louisville, and our experienced team will go the extra mile every time to keep your facility clean, safe, and looking like new so your workforce and customers can feel comfortable and cared for. We'll thoroughly clean and sanitize your work spaces strictly according to your requirements and directions, utilizing green cleaning products that minimize your impact on the environment.
For over a decade, the Vanguard team has been helping local businesses improve productivity and reduce stress for their employees, and keep their customers comfortable and confident. We can accomplish this for your business as well by putting an emphasis on clear communication so that we can learn the ins and outs of your facilities. With a clear picture of your needs, we can then put together a customized janitorial services plan that is executed by committed professionals who put your requirements first.
Why Choose Vanguard To Provide Your Commercial Janitorial Services?
Vanguard is a franchise of a nationwide janitorial services provider, but we are owned and staffed by locals here in Louisville. This means we have the support, tools, and knowledge base of a world-class cleaning company, but still understand your unique challenges and requirements as a local business manager in the Kentuckiana region.
Vanguard has experience providing facilities of all kinds with professional cleaning and disinfecting services. Click your facility type to learn more about what we can do for you. Or, if you don't see your facility represented here, contact us to have a discussion about how we can best meet your unique needs.
Frequently Asked Questions
Improve the productivity, morale, and health of your employees and customers with commercial cleaning services from Vanguard.
Contact us for a free quote and learn how our reliable janitorial services can help your business.