Commercial Cleaning Services in Indianapolis, IN
Benefit From Vanguard's Health Focused Commercial Cleaning Services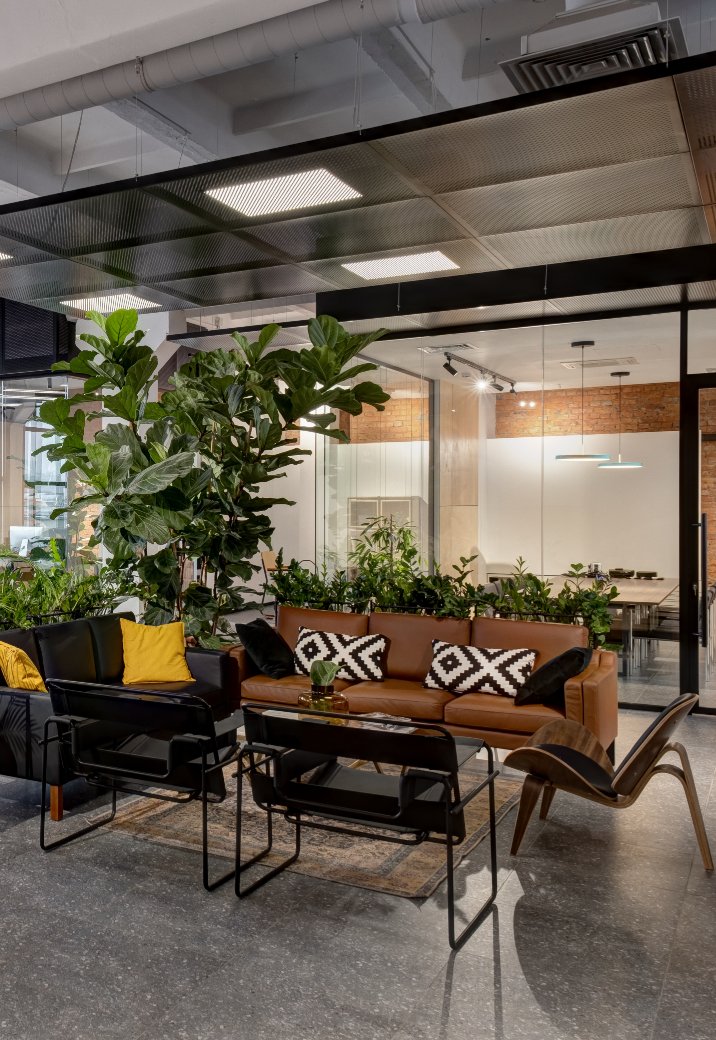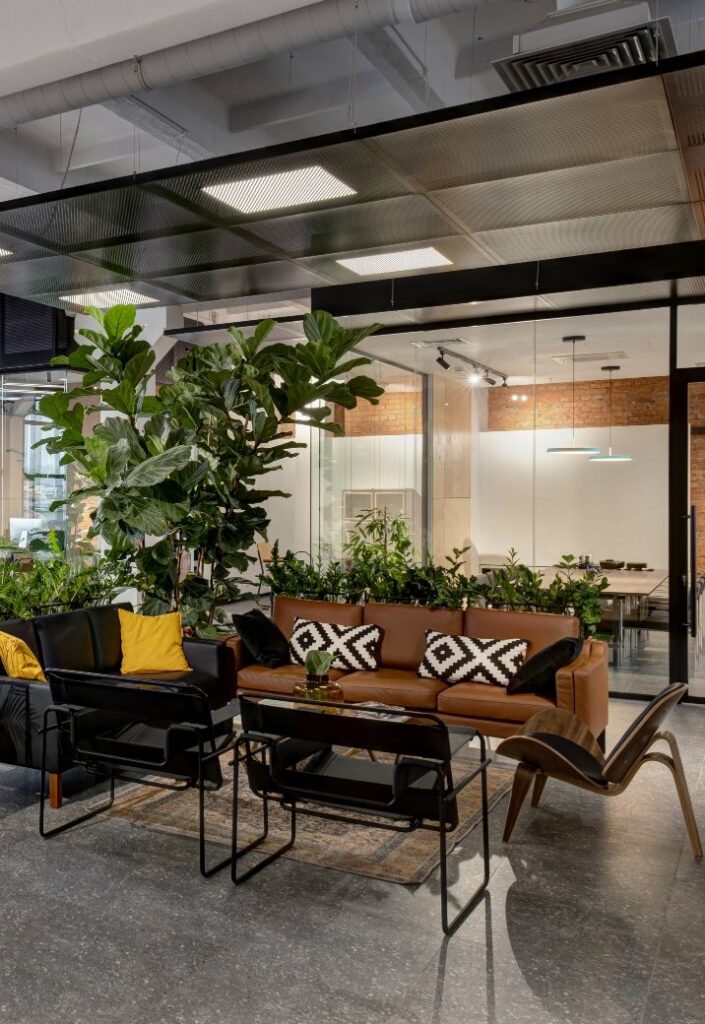 Professional Janitorial Services In Indianapolis
Partner with Vanguard Cleaning Systems of Indianapolis for green cleaning services, and we'll keep your facilities immaculate and sanitary. Our experienced team utilizes environmentally friendly solutions that are both highly effective and free of harsh, dangerous chemicals. We'll cleanse and disinfect high-traffic areas and hard-to-reach spaces following your exact directions. You can rely on our extensive expertise and cutting-edge tools to meet the unique cleaning challenges facing your facility and ensure the health, safety, and comfort of your workforce and customers.
For over 10 years, Vanguard Cleaning Systems of Louisville and Indianapolis has been helping local business managers like you improve employee productivity and morale, attract and impress customers, and minimize the risks of infectious diseases. We do this by emphasizing clear communication with your organization so that we can learn the unique requirements of your facilities. With a clear picture of your needs, our team will then craft a tailored cleaning services plan that achieves your goals without interfering with your operations.
Why Choose Vanguard to Provide Your Commercial Janitorial Services?
Vanguard is a franchise of a nationwide janitorial services provider, but we are owned and staffed by locals here in the Indiana and Louisville areas. This means we have the support, tools, and knowledge base of a world-class cleaning company, but still understand your unique challenges and requirements as a local business manager in the Kentuckiana region.
Vanguard has experience servicing facilities of all kinds. Click your facility type to learn more about what we can do for you. Or, if you don't see your facility represented here, contact us to have a discussion about how we can best meet your unique needs.
Frequently Asked Questions
Improve the productivity, morale, and health of your employees and customers with commercial cleaning services from Vanguard.
Contact us for a free quote and learn how our reliable janitorial services can help your business.